CEO'S SPEECH
In a line with a globalization we have formed a policy to work with the organized international market for catering bearings & by components requirements manufactured by a dedicated productions lines which uses the state of art manufacturing technology and to achieve the better economic & steady continual growth in horizontal & vertical directions.
We believe that our strength is our skilled & dedicated employees which are an asset for us.
Our future goal is to be a remarkable player in the bearing industries.
Mr. Nitin SantokiCEO - Galaxy Bearings Ltd.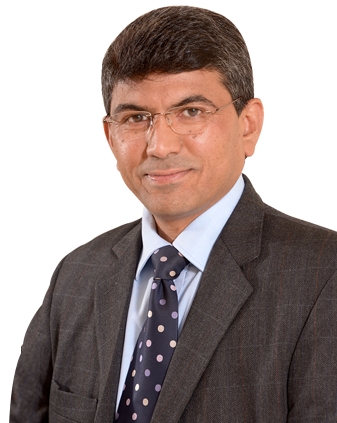 MISSION STATEMENT
To attain global best manufacturing practices and become a world class bearing manufacturer.
To provide affordable & reliable quality products to millions of customers.
To achieve excellence in service, quality, reliability and customer care.
To earn the trust and confidence of all customers.
To consistently achieve high growth with the highest levels of productivity.
VISION STATEMENT
To become a remarkable player in the bearing industries by manufacturing & supplying bearings as per the Indian Standard & customer specific requirements to customers in India & Worldwide.
COMPANY VALUES
1. Mutual respect
2. Team work
3. Creativity
4. Excellence
5. Trust worthiness